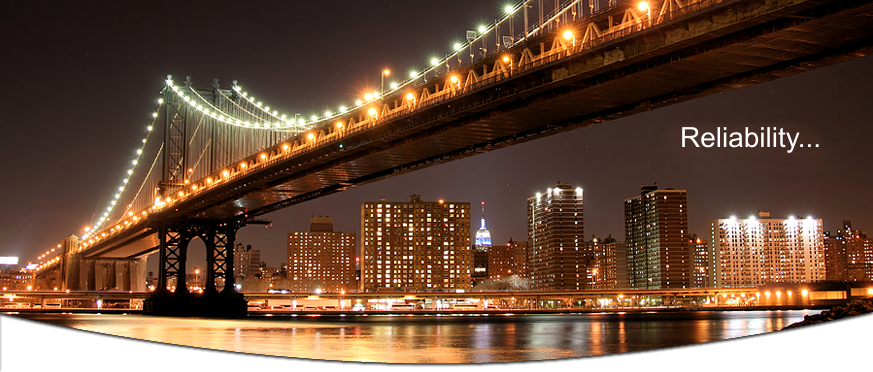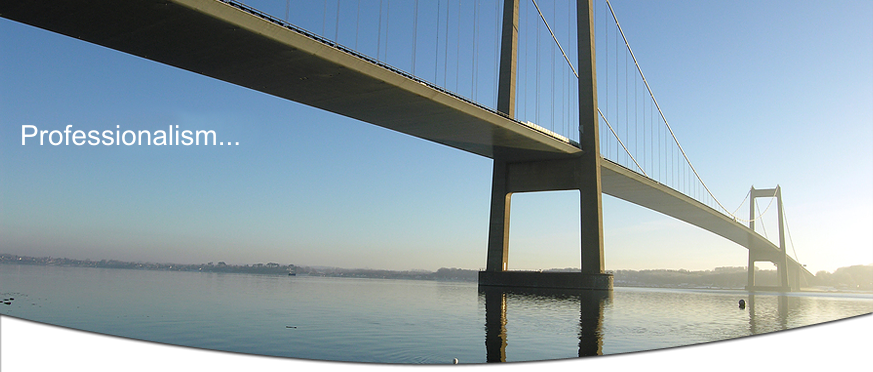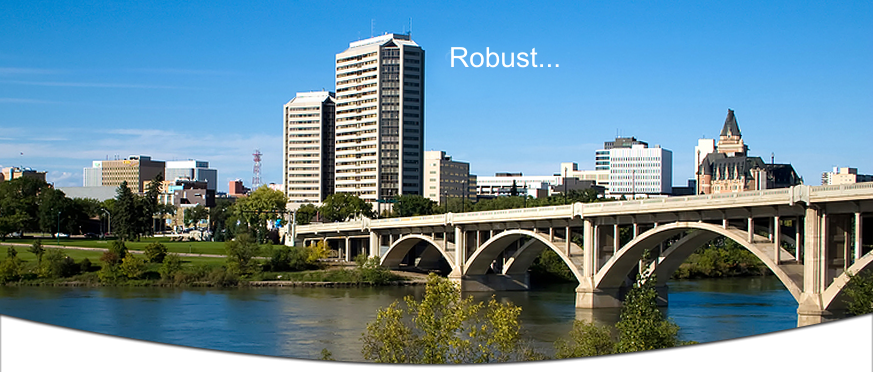 About Company
We are the construction and servicing company specialized In building and finishing of engineering facilities and building and finishing detached houses, terraced houses and exhibition halls.
We are the company that invests in human potential and productive capacity, so that we could rivalize on the difficult construction market.
We are the company that is not afraid of facing big challenges and we operate on many areas.
We are operating on construction market since 2007 and we are still extending our offer.
• ENGINEERING FACILITIES
• GENERAL CONSTRUCTION
• EQUIPMENT
• CONSTRUCTION STORE